Five Nine Solutions, Inc.
Five Nine Solutions, Inc. is a successful Marketing organization with offices across Texas and Tennessee. Our award-winning training programs consistently develop and generate highly qualified individuals who can help your business achieve the results it seeks.
Ricky Malone, the company's Founder and President, established Five Nine Solutions in 2013 with a number of objectives in mind, including assisting brands in growing through extensive marketing strategies and campaigns. Our overall focus is on customer service, which has resulted in exceptional levels of satisfaction and unparalleled growth for our clients.
Mr. Malone has developed Five Nine Solutions as one of the most sought-after marketing organizations among Fortune 100 and 500 clients. Our team takes pleasure in exceeding clients' expectations through a combination of teamwork and specialized training. We've partnered with several top tier clients to bring a more personal approach to the way they market products and brands to their customers.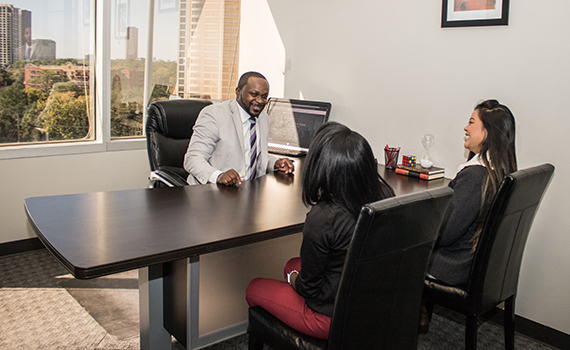 About Five Nine Solutions
Five Nine Solutions works hand in hand with some of the largest retailers in the world to provide our clients customers a unique shopping experience that provides product demonstration and product knowledge.
Our marketing campaigns have helped our industry leading clients win some of the most prestigious awards in their industry.
+
Successful Marketing Campaigns
Times have changed. Many of the old forms of marketing no longer work. In today's new age of technology, marketing campaigns require a new way of reaching customers. At Five Nine Solutions, we have developed many successful marketing campaigns that reach the ideal customers where it matters most.