Five Nine Solutions, Inc. took on the Lone Star State
Five Nine Solutions, Inc. took the Lone Star State by storm as the firm moved the headquarter office to Houston, Texas in November of 2016. The company, previously located in Louisiana, outgrew their hometown roots this fall as they continued to rapidly expanded across the south. Currently, the organization boasts nine locations centered in Texas and expanding throughout Louisiana, Texas and Oklahoma. Recently released projections depict further growth occurring before the end of the year.
As Five Nine Solutions, Inc. moved to Houston, they prepared to launch two other campaigns while training and developing new market managers to over see our new expansions.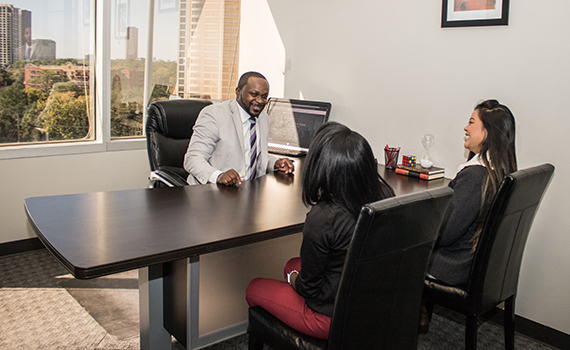 Direct Marketing
Five Nine Solutions takes a personal approach to marketing. We speak to customers face to face versus over the phone or internet.
Multi-Billion Dollar Accounts
Five Nine Solutions is proud to represent some of the biggest names in the home entertainment and telecommunications industry.
Our Careers
Five Nine Solutions is growing! If you would like to be apart of one of the fastest growing companies, check out our careers.
About Five Nine Solutions
Five Nine Solutions works hand in hand with some of the largest retailers in the world to provide our clients customers a unique shopping experience that provides product demonstration and product knowledge.
Our marketing campaigns have helped our industry leading clients win some of the most prestigious awards in their industry.
+
Successful Marketing Campaigns
Times have changed. Many of the old forms of marketing no longer work. In today's new age of technology, marketing campaigns require a new way of reaching customers. At Five Nine Solutions, we have developed many successful marketing campaigns that reach the ideal customers where it matters most.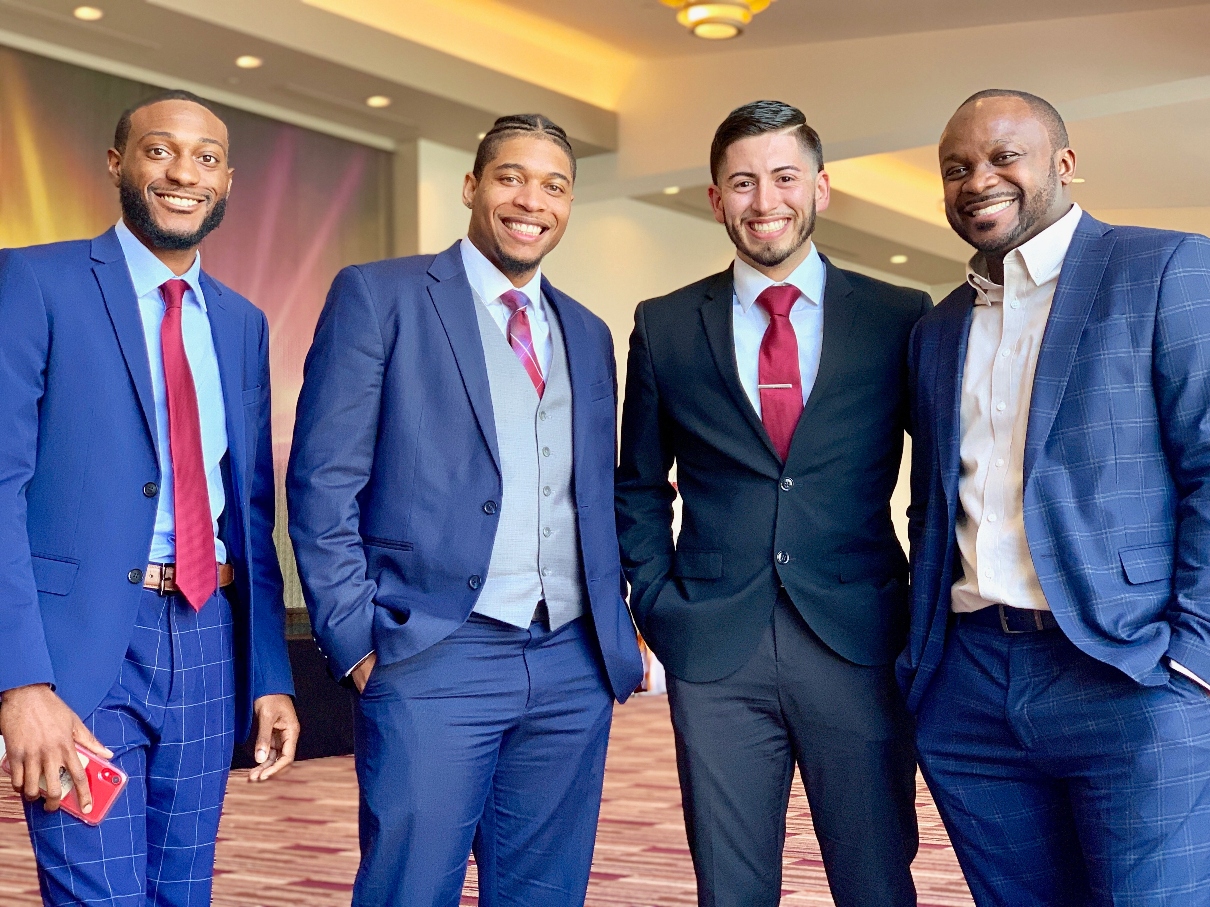 Why We're Houston's Fastest Growing Marketing Firm
We are fortunate to represent companies with a national footprint, providing us with the opportunity for unlimited growth. The key to our growth is the results we deliver for our clients. We can consistently deliver the results desired by our clients through the following:
Houston, TX | Shreveport, LA | Longview, TX | Tyler, TX | Killeen, TX | Dallas, TX | Minden, LA | Waco, TX | Lubbock, TX | Monroe, LA | Tulsa, OK