@59solutions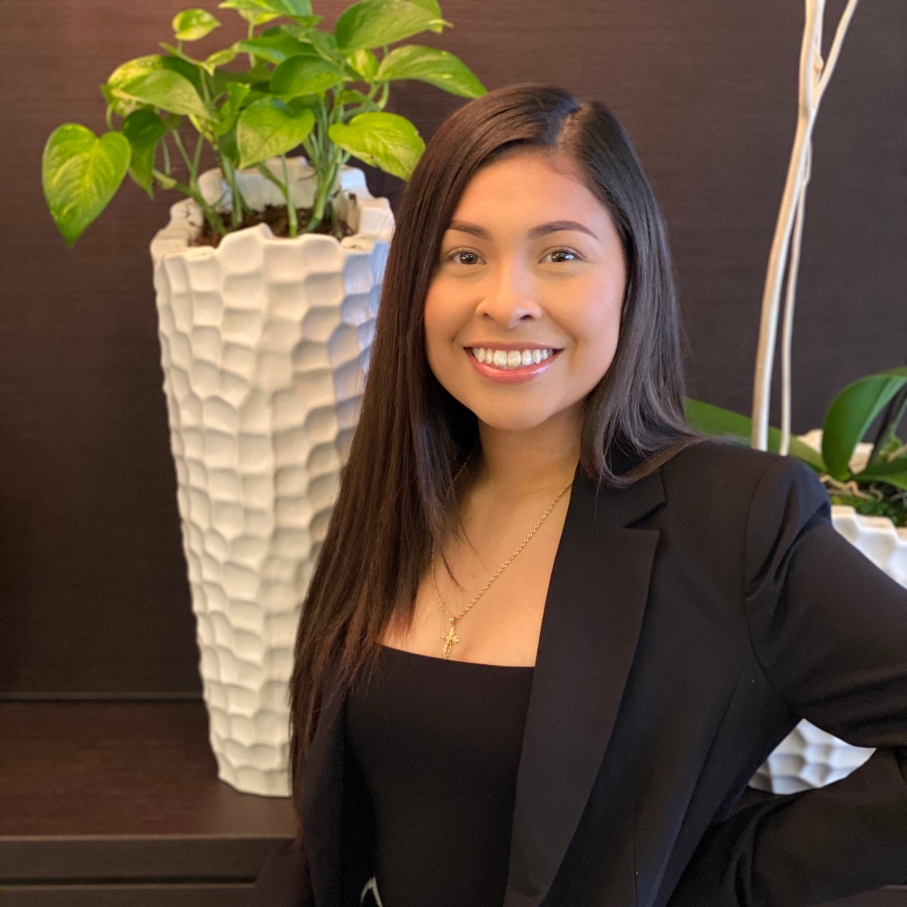 Very straight forward goals set forth for promotion. Management is very tied in to my ultimate success with the company. Fun, upbeat environment that promotes networking and bringing new ideas to the table.
Meeting Ricky and being able to work for him really changed how I thought of many things. The perspective he gave me when it came to business was like no other. I am very glad to be mentored by him while I grow in the industry of marketing.
-April Leonard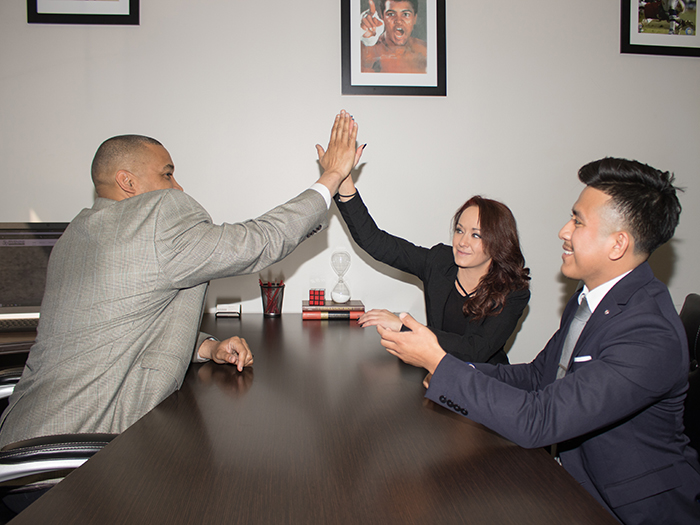 The Five Nine Team: We understand that great things are rarely accomplished by a single person. From creative ideas and collaborative insights, all of our employees participate in developing marketing campaigns and strategies. We're successful because every area reflects our culture of empowerment and individualized support. We work as a cohesive team, with everyone's input valued and encouraged. Wonderful things can be accomplished with our team on your side.
Five Nine Solutions is growing!