@59solutions
Company Culture
Five Nine Solutions provides unlimited opportunities for each individual who joins our team based 100% on achievement not seniority. By pushing our candidates to step outside of their comfort zones while practicing their newly acquired skills alongside more advanced team members, they achieve fantastic goals in exceptionally short amounts of time, with many advancing into management positions. All management positions start at an entry-level with lessons in marketing, teaching, training, and developing other team members, and mastering the back-end of business operations. From there, successful team members move to a Market Manager position to oversee and manage their own branch.
So leave your current struggles behind you, and join a team of high-achieving, hard-working, and motivated individuals now!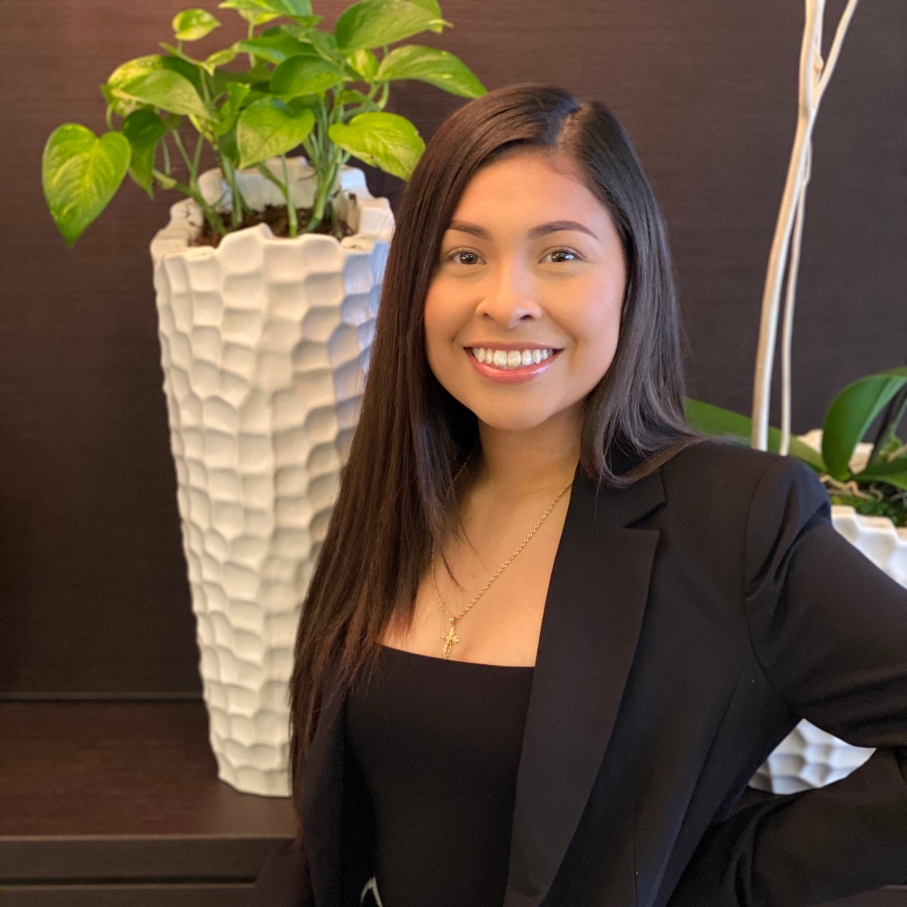 Very straight forward goals set forth for promotion. Management is very tied in to my ultimate success with the company. Fun, upbeat environment that promotes networking and bringing new ideas to the table.
Meeting Ricky and being able to work for him really changed how I thought of many things. The perspective he gave me when it came to business was like no other. I am very glad to be mentored by him while I grow in the industry of marketing.
-April Leonard
The Team Work that Drives Five Nine Solutions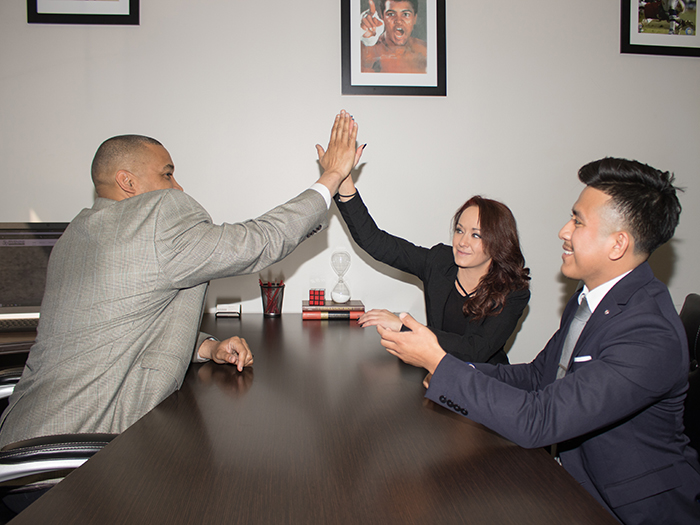 At Five Nine Solutions, we know great things are never done by one person. They are done by a team of people. All of our entry level employees take part in developing on-site campaigns from creative ideas and collaborative insights. We're successful because our culture of empowerment and individualized support is mirrored in every department. We work as a cohesive unit, in which everyone's input is embraced and appreciated. With our team by your side, wonderful things can be achieved.
Ready to Start a New Career?
We believe in internal promotion from within and really developing our team as opposed to bringing others from the outside in. We believe investing in not just our own team, but also the communities around us.
OPEN POSITIONS
Five Nine Solutions is growing!